How to use Derma Pro
Hello Beautiful! It's time to roll and rejuvenate with Derma Pro, our anti-ageing master.
Here we have our simple Step by Step Guide on how to make Derma Pro work for you.  
Step 1:
Sterilise Derma Pro using a sterilising solution that contains at least 70% alcohol. Our sanitiser spray is 70% alcohol based and safe for use on skin. Spray once on each side of the Derma Pro head with our sanitiser spray and leave to dry completely before use.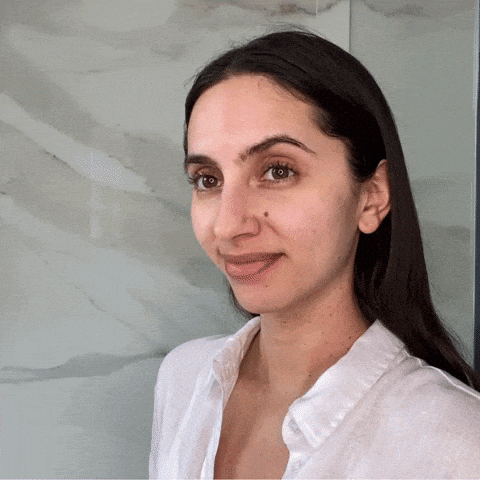 Ensure you read the safety precautions section before first-time use.
Step 2:
Cleanse your skin thoroughly before use and pat the face dry. 
Step 3:
Roll back and forth over the skin using light pressure, roll 4-5 times over each area of the face. Microneedling the entire face should take approximately 2 minutes. For best results roll in different directions, horizontally, vertically and diagonally. When you change direction lift the roller off the skin to prevent dragging. 
*Important* Avoid the delicate eye area and lips.
Forehead
Cheeks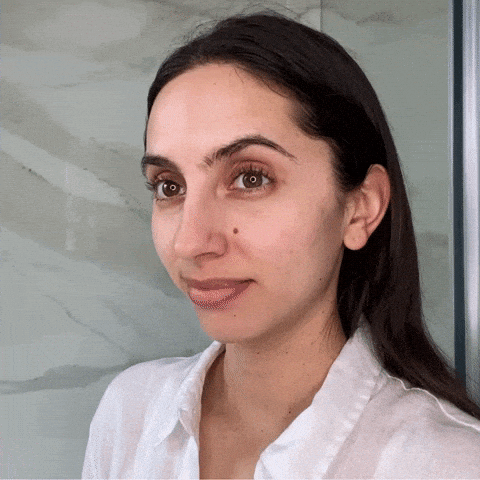 Chin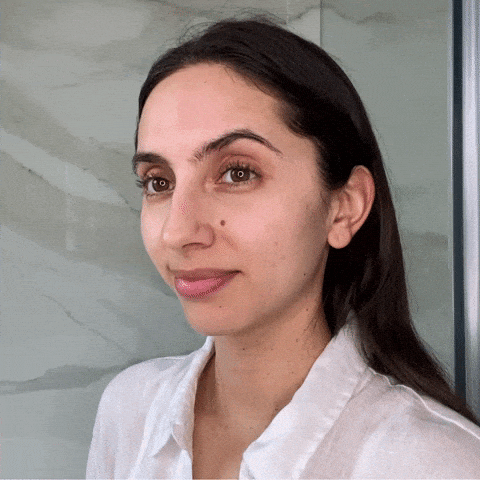 Step 4:
After rolling, apply your favourite serum or cream. The micro-channels created by Derma Pro are most receptive during the first 5 minutes after treatment. 
*Top Tip* Hyaluronic acid is the ultimate product to apply post microneedling, for a powerful anti-ageing treatment.
Step 5:
Sterilise Derma Pro and leave to air-dry completely. Once dry, store safely in the clean plastic storage case with the lid on.
*Important*
Top Tips
We recommend using the Derma Pro up to 2x a week in the evening, not on consecutive days. If you have sensitive skin we recommend using less frequently.
Derma Pro lasts 2-3 months depending on the frequency of use
Safety Precautions
Warning: If you have an allergy to metal or any other medical concerns, please consult a medical professional before using Derma Pro. Do not use on active acne breakouts, open wounds, irritated skin, rosacea or psoriasis flare. If irritation develops, use less frequently or discontinue use. Note, you may experience a slight tingle when rolling and slight redness for the first 30 minutes after use, this is normal. We recommend performing the treatment in the evening.  It is extremely important to keep your Derma Pro free from bacteria, we recommend sterilising before and after use.